NEW PAYMENT OPTION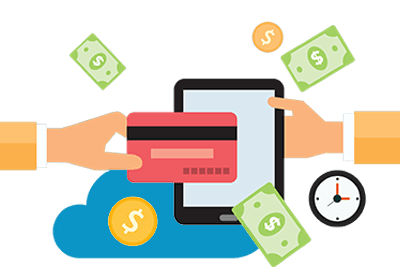 We are pleased to announce the City of Lowell has added a new payment option for your utility bills. You can now have your checking or savings account automatically drafted each month. There is no charge to the customer for this option.
If you're interested, please give us a call at City Hall to discuss. Press option #1 for the Water Department. Thank you!
---
EVENT INFO
Lowell Parks & Recreation is conducting
a coat drive for new and gently used coats, of
all sizes, for those in our community.
For more information, including drop off
locations/times, please call (704) 824-0099
or email Cristy at ccummings@lowellnc.com
---
LIGHT UP LOWELL
Saturday, December 15
2:00-5:30 pm
E. First Street
(Between Police & Fire Depts)
Vendors, music, food, kid's activities, and lots of Christmas cheer! Free festival admission. Event sponsored by the Lowell Merchant's Association and the City of Lowell.
ALL VENDOR SPACES ARE FULL
---
CITY OF LOWELL CHRISTMAS PARADE
Saturday, December 15
3:00 pm
N. Main Street to W. First Street